Meet The Team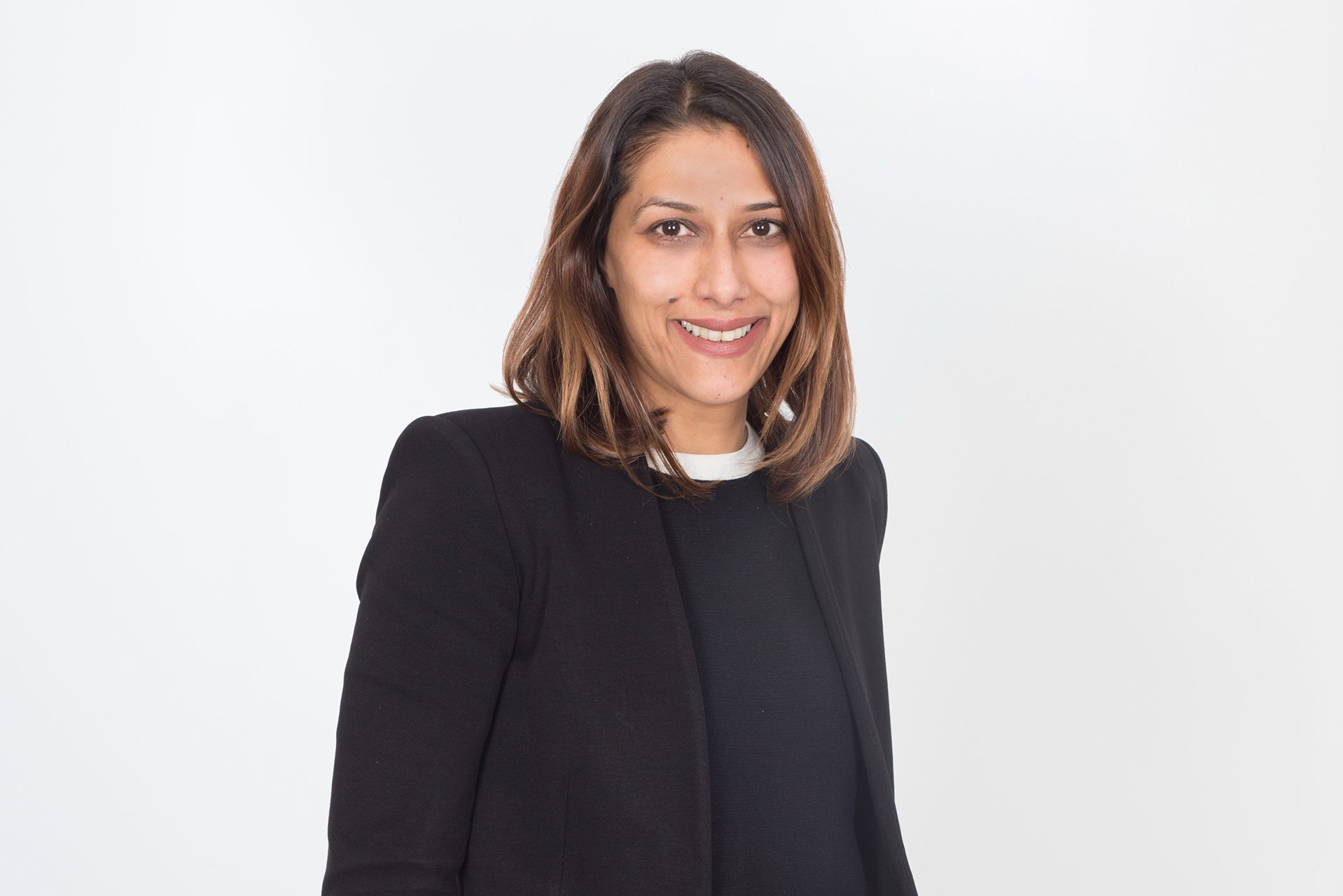 Q: Why did you decide to join the world of private equity?
Ruby Biring (RB): I really wanted to try something different. My previous experience centred around working with large corporates and I had never really considered working with smaller businesses before Livingbridge. I was drawn to the fact that the team was working with founder-led companies that had built something truly amazing, and that there was real scope to support them and make a genuine impact by helping them to build leadership capabilities into the business.
Q: You joined Livingbridge in 2017. What first drew you to the firm?
RB: At Livingbridge, there's a real opportunity to help shape and build SMEs. Everyone at the firm demonstrates the same level of ambition for these businesses, and a belief in the art of the possible. I saw first-hand how the team worked together collegiately to deliver the best outcomes for their portfolio companies, and that really appealed to me.
Since joining, I've had the privilege of working with some fantastic, founder-led businesses like disguise or Mobysoft – businesses that were still forming and at a very early stage in terms of the products that they had, their go-to-market strategy, their presence, and their footprint. Working with them to complement what made the firm so unique and special in the first place, with a leadership team capable of delivering that vision, has been extremely rewarding.
Q: You work in Livingbridge's Growth Acceleration Team. What do you enjoy most about your work?
RB: I enjoy the problem solving aspect of it – working with a founding team and addressing the conundrums of how fast you should build the company, what you should do first, and how to ensure that the executives you hire will fit in culturally and maintain the existing entrepreneurial spirit. It's really thoughtful, careful and methodical work – making sure you keep all the best bits of a company while professionalising the business in the right way, at the right pace, and with the right people.
Q: How will COVID-19 impact the way we hire talent?
RB: The pandemic has brought with it a set of challenges. The questions businesses will need to ask themselves include: do we have the right operating model moving forward? How has remote working, the use of technology and a new work/home balance changed our value proposition? Are the skills in the business still aligned to the strategy, and how will that change?
All of these considerations will have to be made against a backdrop of the unknown. I think that we will see far greater roles for people leaders within businesses. We will see augmentation at a leadership level – particularly around sector skills or functional skills that might be particularly relevant to the business's new strategy. And we'll see more rigour and consideration of the impact around making leadership changes and ensuring the right decisions have been made.
Q: What are some of the qualities you look for when recruiting top talent for portfolio companies?
RB: The primary thing we look for is somebody capable of bringing great leadership skills and behaviours to the table. We look for individuals with best-in-class knowledge of their function or sector so we can build that into the fabric of the business. Individuals also need to showcase a set of highly developed leadership behaviours and operating styles, demonstrating real ambition, pace, a high EQ, pragmatism, and the ability to balance both data- and instinct-led decision making.
Q: You're a self-proclaimed fitness fanatic – what's your go-to physical activity?
RB: Before Covid-19, I was addicted to Barry's Bootcamp! And I'm a keen boxer as well.
During lockdown, I've developed a new-found appreciation for Netflix and virtual pizza nights with my friends. I've also turned my attention to learning my way around the kitchen by taking cooking classes. I can make a very good, healthy chicken katsu curry now… The trick is a lot of apples.