Meet the Team: Oliver Mauldridge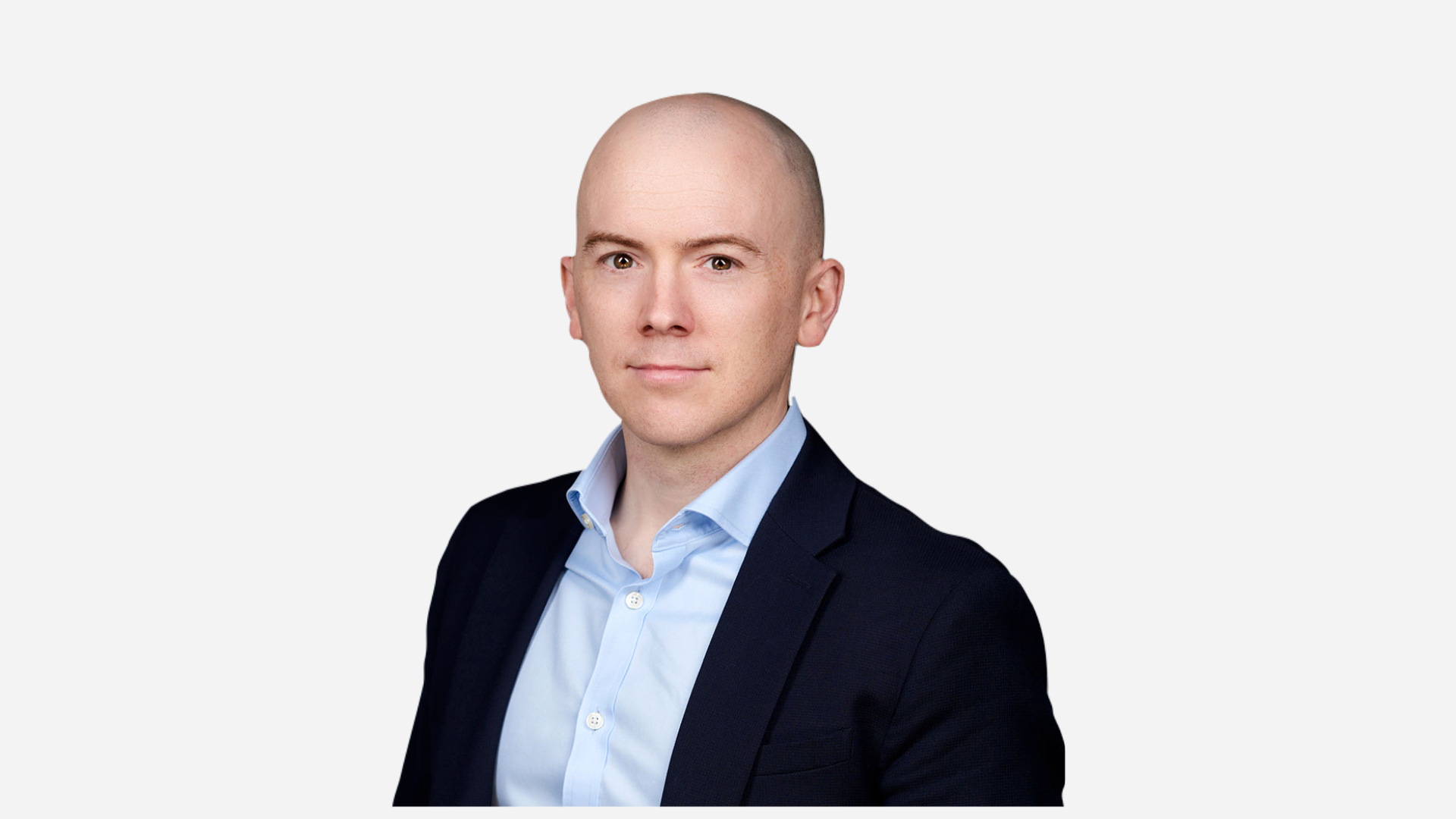 Q: Why did you decide to join the world of private equity?
What drove me to private equity was the challenge, but also the excitement of no day being the same. In any one week I can meet with a new business, speak with advisers and work with a company we have invested in. It's a great, fast-paced environment and I have the opportunity to research, meet and invest in businesses across a wide range of sectors. I'm an active person, so the pace of the sector and Livingbridge's culture made it a natural fit for me.
Q: You joined Livingbridge in 2014. What first drew you to the firm?
Without a doubt, it was its unique culture. Livingbridge is quite special in terms of diversity. That is what makes the difference. The firm has a cultural awareness of who it is and is accepting of different opinions. It's very important for me to be working with people that are trying to make a difference.
Q: You've been involved in investments across all of the firm's key sectors. Where do you see the most opportunities lying post-pandemic?
The sectors we focus on tend to be quite robust and resilient; our focus hasn't changed materially post-pandemic. We look for companies that provide a value-added critical service to their end customers. From the Australian office, we see opportunity to invest across all our target sectors. We think we can be particularly relevant where we can leverage our international experience and know-how. For example, across TMT – in areas such as connectivity assets and digital transformation – and the healthcare sector, we have really been able to benefit from the Livingbridge UK & US team's depth of experience.
Q: You have worked with some fantastic portfolio companies over the years. Can you talk about any which have stood out to you?
A recent highlight for me was securing our first exit from the Australian office. We sold our stake in TSA – a project management and consulting firm headquartered in Sydney – three years after investing. During our partnership TSA tripled their employee base, materially increased revenue and profitability and secured roles on the biggest projects in Australia. Despite the impact of the pandemic we delivered a compelling return for all shareholders with the business well placed to continue to go from strength-to-strength.
Q. What are some of the characteristics you look for when identifying a business to invest in?
There are three initial factors we think about when looking at new investment opportunities:
People – can we be value-adding partners to the team, are we aligned with key stakeholders to pursue an ambitious value creation strategy and are people happy and proud to work at the company.
Customer satisfaction – if the business is providing an exceptional service, it bodes well for the future.
Market opportunity – we like to invest in businesses operating in large markets, or markets with momentum and opportunity to expand internationally.
Q. What keeps you busy outside of work?
When not working I like to spend time exploring Australia with my family. Most weekends we can be found exploring local walking and jogging routes, connecting with nature and stretching our legs. Being based in Melbourne no walk is complete without the obligatory coffee hit.