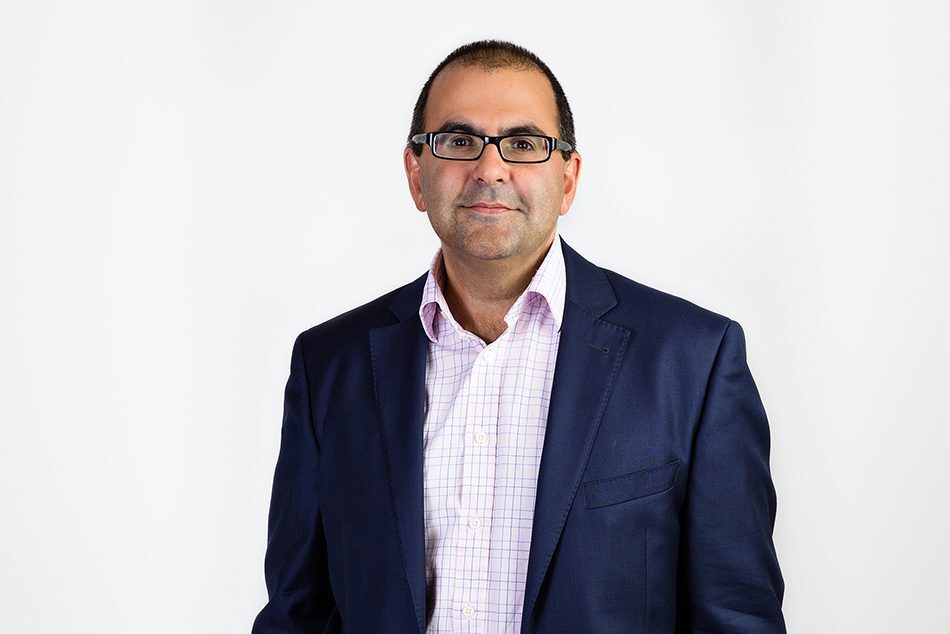 Why did you decide to join the world of private equity?
I managed to wangle a secondment from a clearing bank into private equity in 1993, because I wanted to truly support interesting, growing businesses beyond just funding them. The real interest in private equity for me always has been the entrepreneurs. I have always enjoyed discovering what drives them, what makes them tick, and what causes them to deliver market-changing creativity. I count myself very lucky that I was able to get into private equity in my early 20s.
You joined Livingbridge in 1999. What first drew you to the firm?
I was introduced to Livingbridge through a long-time friend who was the new Managing Partner of the firm. Livingbridge was a very small, London-based firm back then. I joined to open the first regional office in Birmingham, and for me, it was a terrific opportunity to be able to be a part of this expansion. It was great to have a command role within the firm from a young age and to be a part of an ambitious, growing team. A lot of what I've done in Livingbridge since then has been related to start-up and building our regional office network in the UK and around the world.
You've been with Livingbridge for over 23 years – are there any investments that have really stood out to you during this time?
Several of my early investments in the consumer space were very memorable, as I was working with incredibly disruptive and creative founders. I particularly enjoyed the five years I had working with Fat Face, building a brilliant team. Another business I really enjoyed was working with Wiggle, a triathlon sports retailer. Wiggle was extraordinary in that they were at the cutting edge of the online retailing industry as one of the first UK e-commerce companies to export and ship large volumes around the world. I'm still good friends with the founders of both firms!
What advice would you give entrepreneurs considering private equity investment?
The real advice I'd give is to think very deeply about your own life and how business impacts upon it positively and negatively. Other than ensuring they find a partner who can fit neatly into their journey, they need to ask themselves the following questions:
What are they trying to build?
How do they need to change to develop the business?
Are they delegating enough to really good people?
What will they do with their time and energy if they stop working?
I spend a surprising amount of time trying to persuade entrepreneurs to prolong their career. Many business owners give up fulfilling roles unnecessarily early in pursuit of financial security or because they sense a short shelf life. There are usually routes to financial security that offer continuity of leadership and a better planned succession process later. From my experience, the business and its owner often benefit from a more gradual transition.
You've worked all over the world, with spells in London, Birmingham, Manchester, New York, Hong Kong, Melbourne and Boston. What have you learnt from working in all these cities?
They are so much more the same than they are different in a business sense. The one thing that really matters is becoming fully immersed in the local community and supporting the local professionals and their businesses. Entrepreneurs have the same disruptive DNA all over the world so the most important job is to get to know them.
You mentioned you 'invested' in a campervan recently? What has been your favourite trip so far and why? Any other interesting places?
My favourite trip ever was from Chicago to Los Angeles. We picked our own route, not following the classic Route 66, and zig-zagged across the country. We detoured to pick up anything that looked amusing. The big stuff was incredible (Yellowstone, Monument Valley, Badlands etc.) but the real fun was little stuff that we would never have visited were we not nearby. I am confident that I am the only UK private equity partner that has visited the Museum of Spam in Minnesota.