Why did you decide to join the world of private equity?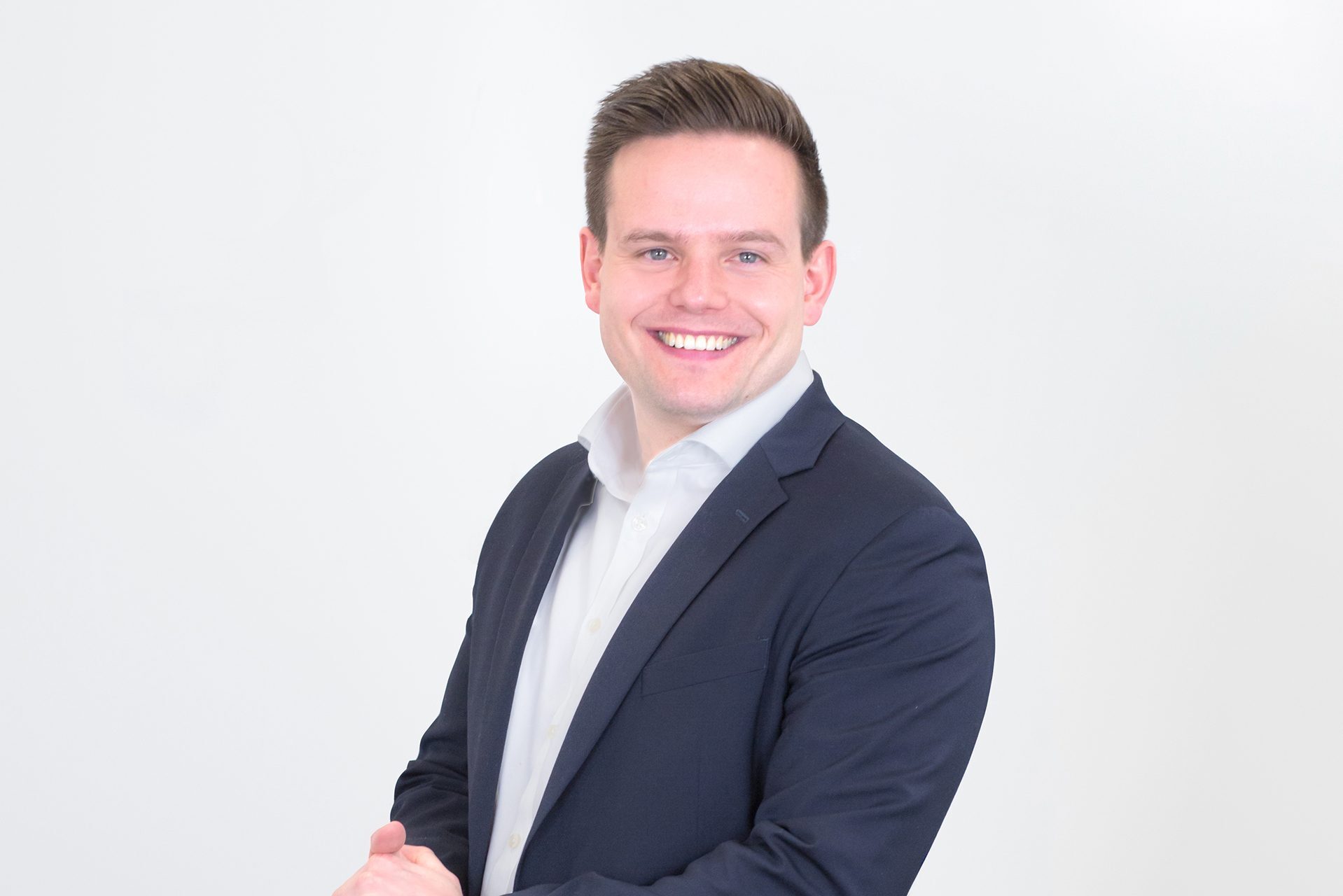 Looking back at my career it is clear I've followed a path leading me closer to the centre of a transaction. I originally trained at PWC specialising in financial diligence, before moving to a boutique advisory firm focussing on M&A. Whilst I enjoyed those roles, I didn't feel like I was owning the investment decisions (which is what I really enjoy) until I moved to Livingbridge.
You joined Livingbridge in 2018. What first drew you to the firm?
I had the opportunity to work with several private equity houses during my role as an adviser, and the thing that stood out for me about Livingbridge was the sheer diversity of people working there. People are truly appreciated for their own, unique talents, and all manner of thinking and perspectives are embraced. I also enjoy the work itself, given Livingbridge's focus on interesting deals of a good size. Having an office based in Manchester didn't hurt either!
What is the key to building a strong relationship with the management teams you partner with?
Building trust early on in the investment cycle is crucial. Being open and honest from the get-go with our partners ensures we avoid superficiality and have meaningful conversations that address key issues. Another important factor is coming to the table with different perspectives that add value. We aren't generic investors that merely focus on numbers, data and performance. We're much more interested in talking about strategy and how we can help teams succeed going forwards.
You're based in the Manchester office – how often do you collaborate with the other offices in Livingbridge's network?
I collaborate with our international offices on a daily basis. I'm in London two to three times a week and have frequent contact with our international partners. I work on a lot of deals with our U.S. office in particular, and it's great to have people on the ground there to help move projects forward.
Livingbridge has a great set of tools that we use to communicate internally which makes it very easy to connect with the right people in our global network – no matter the team or region.
Are there any portfolio companies you have particularly enjoyed working with?
One company that truly stands out to me is leading social media publisher Jungle Creations. This was the first project I was involved in where I saw the whole deal through end-to-end, leading the deal through to taking a seat on the Board.
I also really enjoyed working with our investment in performance marketing firm Brainlabs, because it allowed me to use my skills from my prior experience in M&A whilst giving me the opportunity to learn about the challenges and opportunities that come from working with a super high-growth business.
What does your perfect Friday night look like?
It completely depends on the week I've had! But I usually like to end the week with a couple of beers with my colleagues after work, before joining my family for dinner (and a couple of glasses of wine…) at home. Unless Birmingham City happens to be on TV… which changes everything!