Related sector Services
Investment status Current
Related company Simply Conveyancing
Simply Conveyancing, national property conveyancing firm, has acquired Peterborough-based Pirie Palmann as part of an ambitious growth drive that will see it become one of the largest and most experienced conveyancing practices in the UK.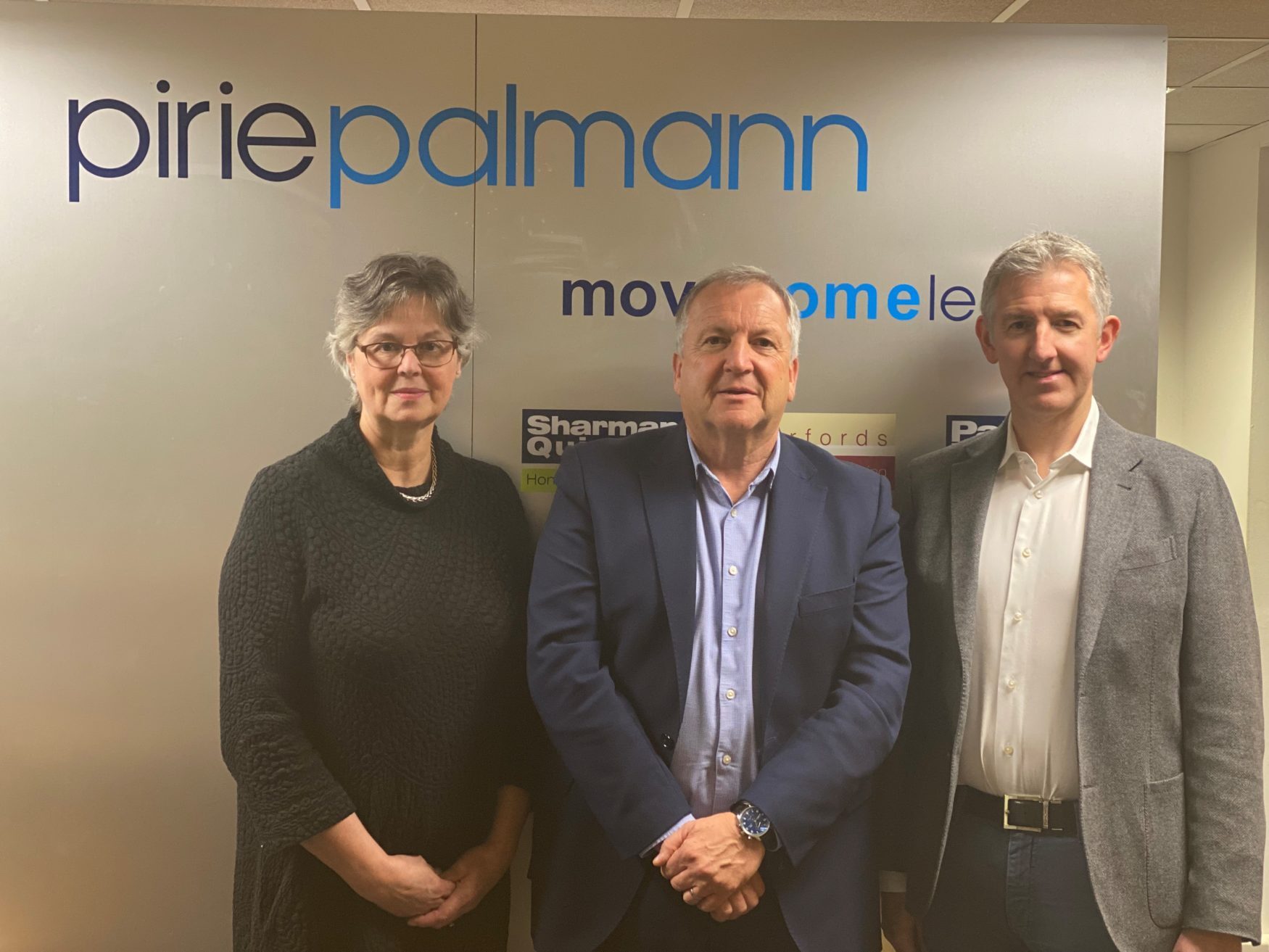 Backed by respected private equity investors Livingbridge, Simply Conveyancing, which was founded in 2000, has seen rapid expansion over recent years. It now has over 200 employees in offices in Daventry, London, Milton Keynes, and Cardiff, with plans to open a north of England office soon. Working closely with estate agents across the country, Simply Conveyancing prides itself in delivering excellent service to both clients and referrers. Thanks to its focus on customer care, it's one of the highest rated residential conveyancing law firms on both Trustpilot and Feefo. Simply Conveyancing is also noted in the sector for its commitment to providing a great working environment for talented conveyancers.
The acquisition of Pirie Palmann will see the number of employees increase to over 300, and brings together two top 30 companies to create one of the top 10 conveyancing practices in the UK.
It also signals a strong appetite for further growth, as Rob Grimshaw, CEO of Simply Conveyancing, said
"The acquisition of Pirie Palmann is a great match for Simply Conveyancing as its experienced team and commitment to quality reflect our own values. Together, we are a formidable force in the sector and a highly capable partner for referring agents. Our innovative approach to flexible ways of working and investment in technology mean we're well positioned for rapid growth – Simply and Pirie Palmann are facing the future with confidence, and we are excited for the next steps."
Pirie Palmann, which was formed by founders Marion Palmann and Chris Pirie in 1994, have an established reputation in the conveyancing industry, carrying out work locally, regionally and nationally, and the acquisition will see it retain its recognised brand as part of the larger business.
Chris Pirie comments:
"After 28 years building a successful and reputable conveyancing business, we could not have found a closer match for Pirie Palmann's values and ethos than Simply Conveyancing. We are excited at the prospect of growing a top quality, market-leading company combining two great teams of people."