Why did you decide to join the world of private equity?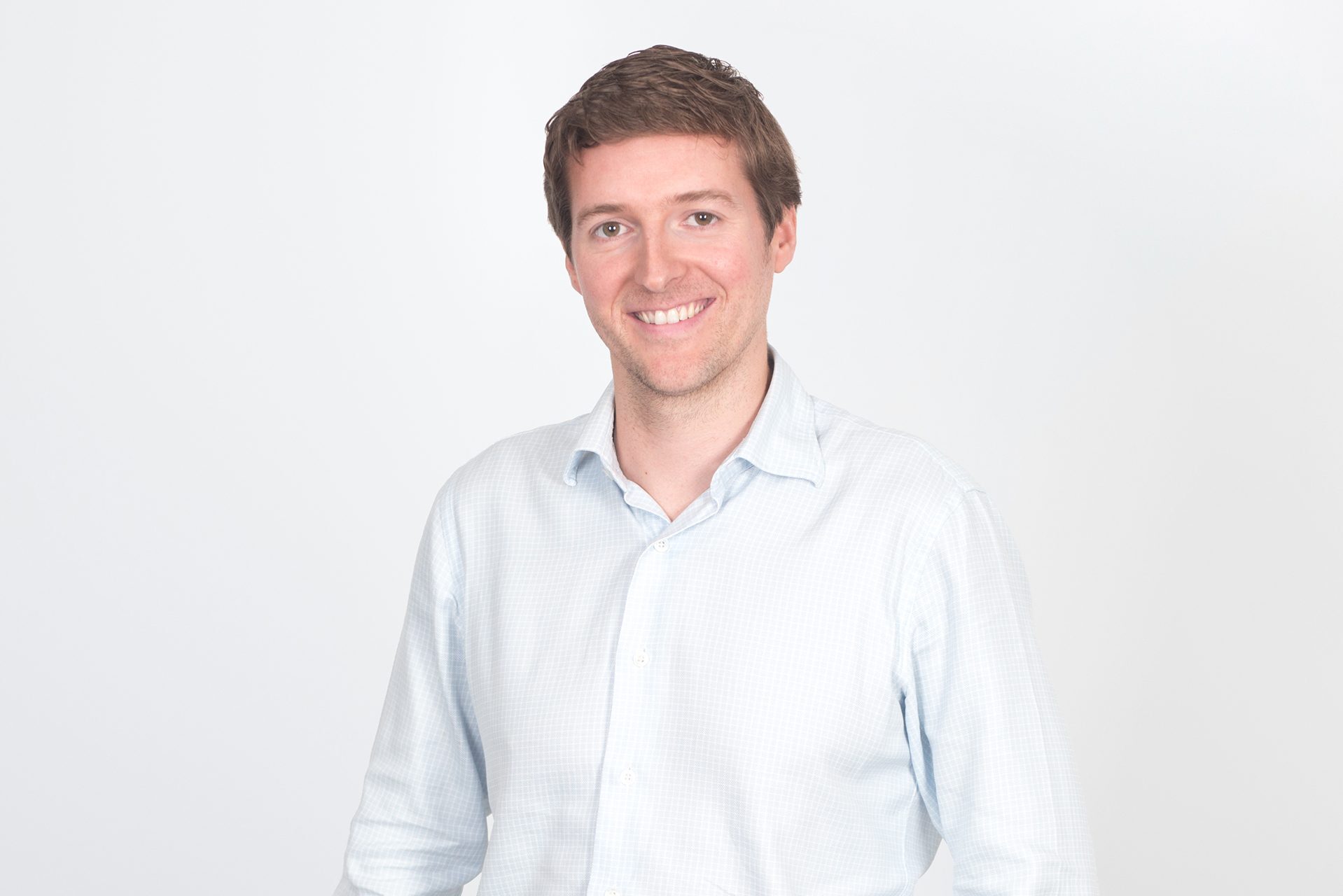 I started out in strategy consulting, and while I really enjoyed supporting businesses in building new growth plans, I didn't get enough exposure to implementing the plans we agreed. I therefore decided to join one of the businesses I had been working with to understand the challenges of driving change in a business. I really enjoyed that, but I still felt a little constrained by the lack of variety in working for just one business.
Private equity was the perfect mix between the variety I had enjoyed in consulting, and the ability to see a strategy through. I realised what I most enjoy is building a business with a team over an investment period, and delivering something which at the beginning seemed difficult to accomplish.
You joined Livingbridge in 2017. What first drew you to the firm?
There were a few things. Not only does Livingbridge have a long-standing reputation in growth investing, but it also has the technology pedigree and a great team. I got on well with everyone I met throughout the interview process, and I really liked the fact that they all came from different backgrounds and pursued different routes into private equity.
Another big swing for me was the Value Strategy Team, which is unique in our industry. The more I learned about what the team did, the more I felt that I had found what I would be happy doing for the rest of my career. I couldn't have written a better job description for myself had I tried…
As part of Livingbridge's Value Strategy Group, how do you help the portfolio companies you work with maximise their potential?
The first step is identifying what the business is good at today. There's always a reason why we choose to invest in a particular business. Perhaps it's something special about the product they offer, or the way they take it to market, or a technology they have developed. Our job is to set the bar as high as we can, envisaging the most ambitious version of the business we can build, and figuring out how to get there – be it through internationalisation, M&A, or investments in talent or technology. We like to set out a plan, and then continuously challenge ourselves to see what we could be doing differently and better.
The last piece of the puzzle that always determines whether a business is successful or not, is the culture. Building and fostering a great workplace culture which in turn allows you to attract and retain the best talent will .
What are some of the characteristics you look for when identifying a business to invest in?
I get really excited about businesses that have a clear, defendable market position, and a really good understanding of their customers. It's also always great to see a team that's very open to change, and that shares our ambition and drive for growth.
There's also a lot to say about a management team with whom you can build a good relationship and trust. You want a team you can enjoy the good times with, but also weather the trickier periods that inevitably occur.
You have partnered with some great portfolio companies over the years. Are there any that have truly stood out to you?
There are so many brilliant companies we've worked with, but one I can highlight is Mobysoft, a Manchester-based market leader in predictive software for social housing providers that we exited in 2020 and reinvested in.
Not only does it have a great core product, but we built a strong, collaborative relationship with its founder and CEO Derek Steele, who wanted to work with us to take the business to the next level.
We invested heavily in the business and built a whole new team that really gelled. We were particularly ambitious about investing in completely new products and backed Derek in the development of a new one he had created at the time of our investment. By the time we exited the business, we had a viable product that is now being launched into the market.
The level of progress and development over the course of the investment and the team that delivered it really stood out to me, as did the satisfaction that we all felt when we exited the business. It just felt like a great journey, and how private equity should feel when everything works well.
You mentioned restaurants have always been a passion of yours. What are some of your favourite cuisines and dishes?
Well, since starting at Livingbridge, I've ended up having three boys under the age of four. My wife and I used to enjoy sushi restaurants and we love a curry, but these days it's all basically dominated by which restaurant has a kids' menu that will keep all three happy and distracted long enough for us to enjoy something ourselves!