We are pleased to announce four new appointments to our investment team as well as a new Head of Marketing, based across our offices in London, Manchester and Boston.
Isabelle Hemington, Tom Reece and Taha Bakhtiyar join Livingbridge as Associate Directors, based in the firm's London, Manchester and Boston offices respectively. Isabelle joins the firm from 3i, where she focused on investing in the travel & leisure and consumer sectors. Prior to that, she worked in JP Morgan's UK M&A team.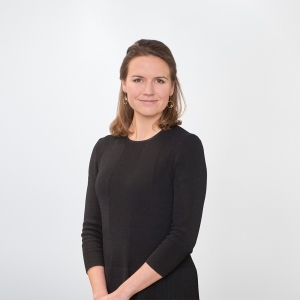 Tom joins from Livingstone Partners, where he spent four years in the M&A advisory team having previously worked at KPMG.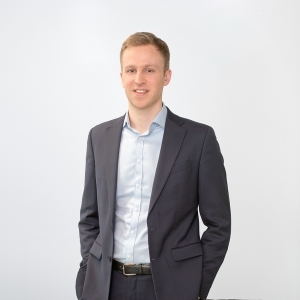 Taha previously worked at Long Ridge Equity Partners in New York and at McKinsey & Company.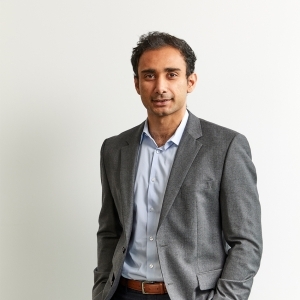 Guy Simon joins Livingbridge's London office as an Investment Manager. His previous experience includes roles at ECI Partners and Strategic Analytics.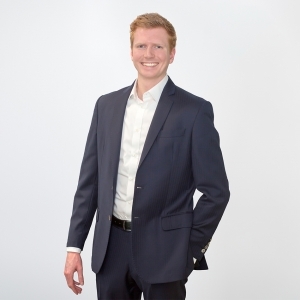 Ghada Shawki joins as Head of Marketing. She previously spent over seven years at Interxion, most recently as Head of Digital, Brand & Experience and prior to that, she held marketing roles at Cerner Corporation and Xceed.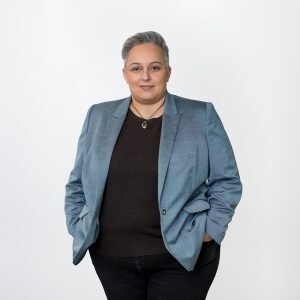 Wol Kolade, Managing Partner of Livingbridge, said: "We extend a warm welcome to Taha, Isabelle, Tom, Guy and Ghada and look forward to sharing our growth journey with them over the coming years. Their appointments reflect our continued commitment to building strong investment teams in each of the regions in which we invest and, in Ghada's case, to ensure the Livingbridge brand remains top of mind with all our key stakeholders, and above all, with successful business owners and entrepreneurs."