We're delighted to announce new promotions, including Amy Yateman-Smith to Partner
These promotions further strengthen Livingbridge's leadership capabilities to support its significant fundraising and deployment ambitions.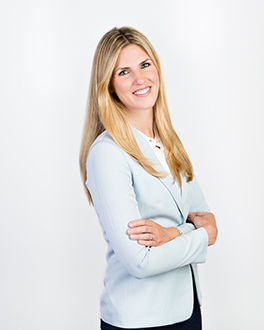 Amy Yateman-Smith, Partner
Amy joined Livingbridge in 2011 from KPMG and since then she has been responsible for managing several successful investments on behalf of three of the firm's funds. She is also the Fund Manager for the £660m Livingbridge 6 Fund, and has been instrumental in building its value creation strategy. More recently, Amy has been central to the development of a new operating platform, which will enable us to continue scaling across funds and geographies in the years ahead.
Livingbrige has made a further seven promotions in its London, Manchester and Melbourne-based teams, underlining its tradition of promoting talented individuals from within the firm.
Oliver Mauldridge has been promoted to Investment Director. Based in the firm's Melbourne office, Oliver joined Livingbridge in 2014 from DC Advisory and has since been involved in investments across all the firm's key sectors.
In addition, William Bajraszewski, Luke Bray, Josh Fidler-Brown, Louis Graham, Vernan Richards have been promoted to Associate Director and James Lupton to Associate.