Meet the Team: Gareth Young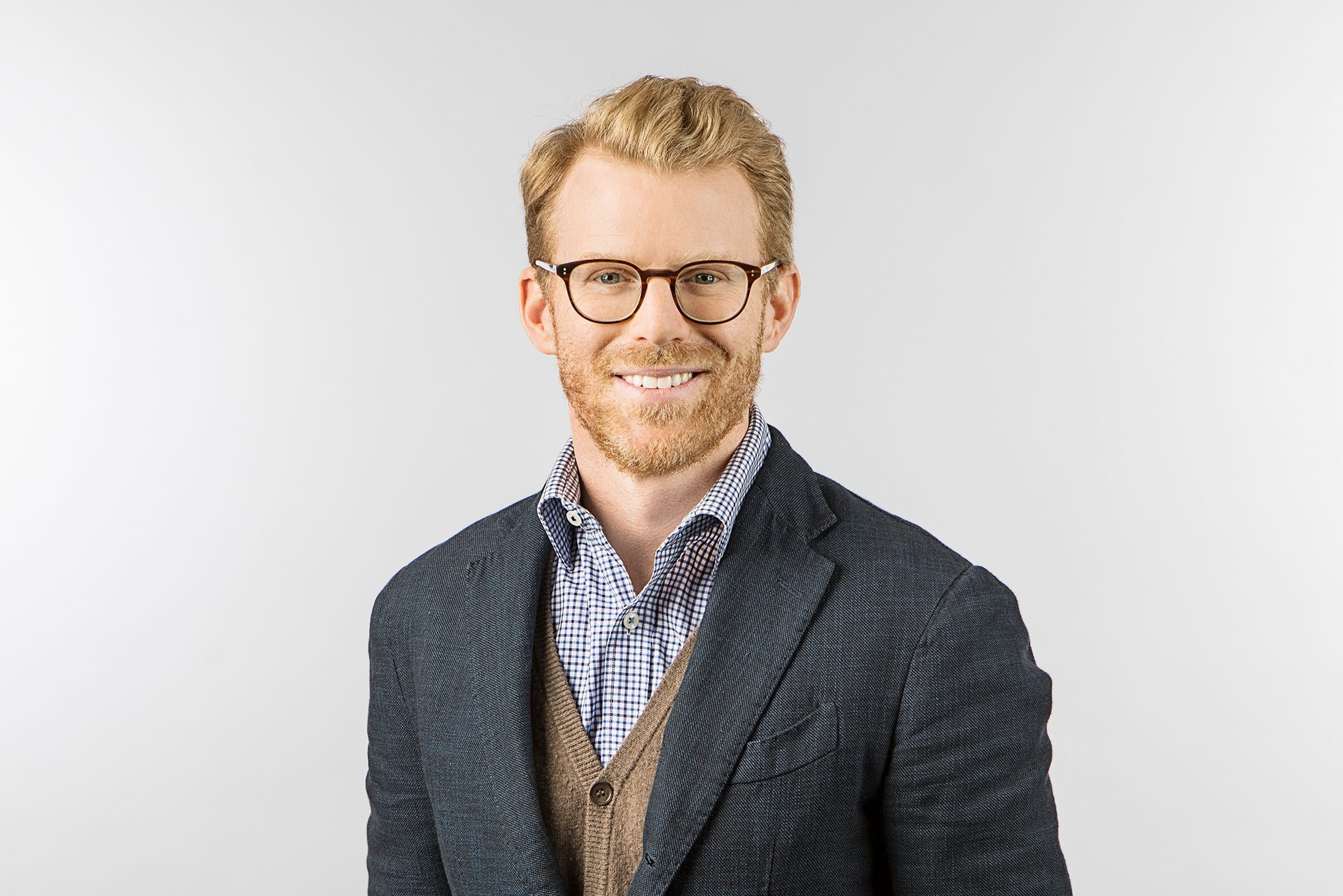 Q. Why did you decide to join the world of private equity?
I've had a longstanding interest in finance and studied economics at university. I initially took a fairly conservative approach post-graduation and joined an accounting firm. I was keen to get a formal qualification as a Chartered Accountant with a view to giving myself optionality as to what I wanted to do next.
But it became apparent to me pretty quickly that I didn't want to be an advisor, and that I wanted to work on the buy-side, working with companies and management teams – investing in them, and helping them grow. Private equity was clearly the avenue that I wanted to explore, so on qualifying as a Chartered Accountant, I pursued that route.
Q. You joined Livingbridge in 2004. What first drew you to the firm?
It was really the people. ISIS Equity Partners (as Livingbridge was called back then) was a relatively unknown firm, with around 15-20 employees and circa £300-400 million in AUM. I therefore became involved reasonably early on in the firm's journey, but I was super impressed by the people that I met – not only as people more generally, but by what they had to say, and by the plans they had for the company. Despite the lack of brand compared to some of the other private equity firms I spoke to at the time, joining Livingbridge was an easy decision to make.
Q. You helped establish Livingbridge Australia. What drew you to the region?
I relocated to Melbourne in 2011 with my wife, who is Australian. On arrival and over the course of the following years, it became abundantly clear to me that the Livingbridge proposition would be highly relevant in Australia and New Zealand as well. The private equity market here is a lot less mature in terms of the competitor set, and therefore a particularly attractive place in which to operate.
So I always thought it was a good idea for Livingbridge to consider expanding into the region, and when the firm was ready to internationalise, I was able to be part of that journey.
Q. What are some of the challenges and opportunities that come with establishing a new overseas office?
I think everyone is a little bit conservative and cautious at the start – and rightly so. When you're trying to establish a reputation in a new market, you don't want to take any missteps. We definitely progressed very deliberately – taking our time to assess the landscape and the opportunity sets, and not making our first investment for a couple of years after establishing the office. I think we were right to take our time. We're now five years in with three investments under our belt, and very happy with the start that we've made.
Communication is incredibly important when you're establishing a new office, and I ensured our colleagues back in the UK were consistently updated and fully across what was going on. Them being able to come to this part of the world and familiarise themselves with the local market was also incredibly important – taking the time to understand the similarities between regions, but also the nuances and differences as well.
Q. What are some of the characteristics you look for when identifying a business to invest in?
We're looking to leverage our experience network and know-how from previous situations in Europe and North America into the Australian and Kiwi landscape. There are certain industries and vertical segments that cross over with our previous experience but are real strong suits for this part of the world.
We're keen to carve centres of excellence out of Australia and New Zealand, i.e. companies that can claim to be world-class in their own right, and which fall into the Venn diagram intersection of being in the right stage of their development, the right size, and in sectors we've had previous experience and knowledge in.
Q. What do you enjoy most about living in Melbourne?
The last year aside, living in Melbourne is fantastic, and it's no surprise that it has been voted one of the most liveable cities in the world many times over. I also think it's the most European city in Australia, so there's that sense of familiarity there for me.
I would say it's the centre of the culture and arts community in in Australia, as well as the sporting capital, so if you like your sports, it's the right place to be!
The weather has its perks too…