Go back
Congratulations to the Livingbridge team who competed in the Impetus Private Equity Triathlon
A huge well done and a massive thank you to everyone who competed in the Impetus Private Equity Triathlon 2021, a family-friendly event designed for Private Equity, Venture Capital and Professional Services.
On Saturday 18th September, 24 competitors from Livingbridge and our portfolio companies gathered at Dorney Lake with their friends and family to raise funds for youth charity Impetus.
Impetus works to transform the lives of young people from disadvantaged backgrounds in the UK by finding, investing in, and building the best charities working with these young people; supporting them to have a greater impact and by influencing the policy and resource decisions that impact their lives.
Our athletes and their supporters raised a total of £29,446 surpassing our original target by £4,446! All funds raised will go towards furthering Impetus' work in ensuring these young people get the support they need to succeed in education, in work, in life.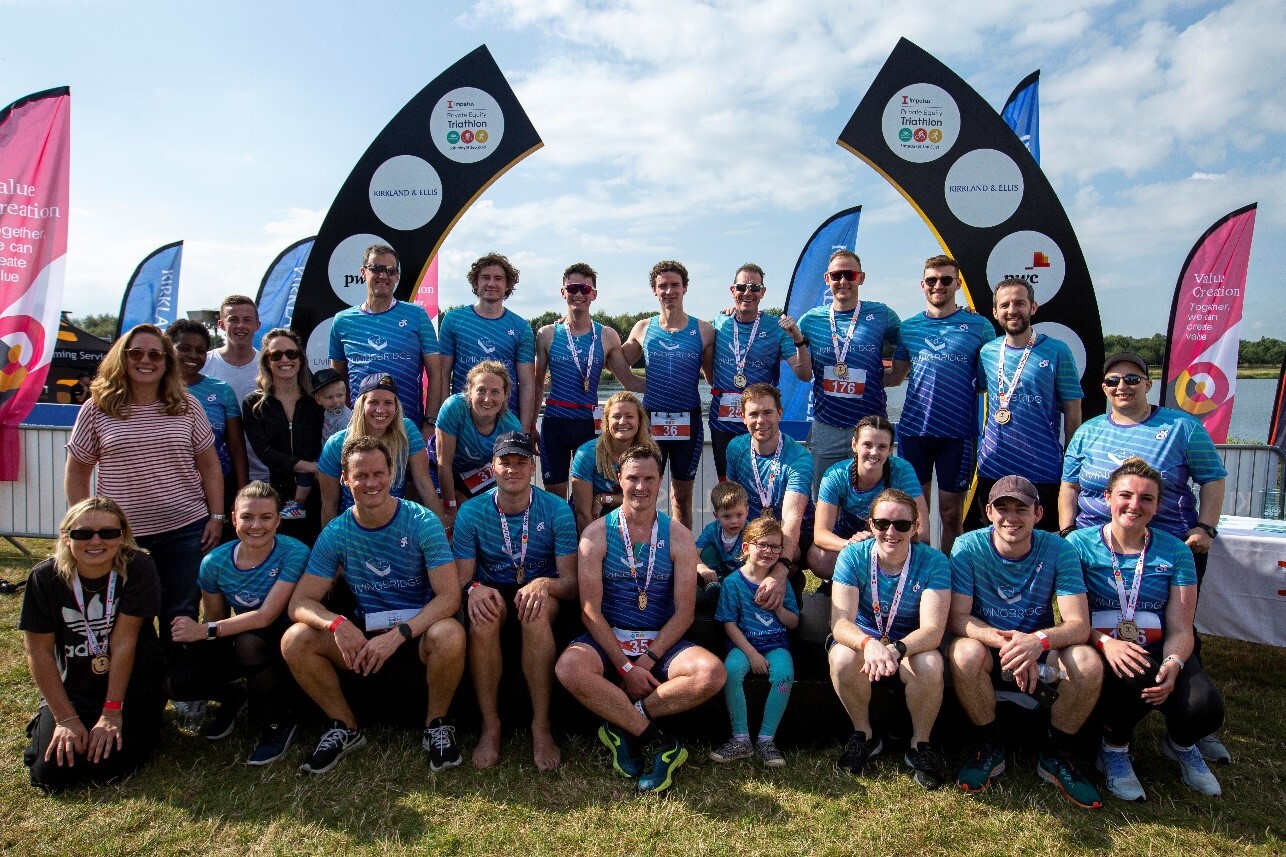 This triathlon further builds on our longstanding relationship with the charity, which spans several years and includes pro-bono work and our enthusiastic participation in similar fundraising events.
These activities reflect our steadfast commitment to being involved in the communities in which we live, and in which we invest.
Fundraising for this event is now closed, but if you would like to donate to Impetus to support them in continuing their valuable work, please click here.